HIKING HOLIDAY IN A HEALING CLIMATE
---
Walking in the Weissensee Nature Park
Experience the ideal combination of a lake and mountain walking holiday in Weissensee, Carinthia. The Weissensee Cruise Line offers, with its numerous landing stages along the shore an ideal way to explore the locality.

Weissensee has over 200km of clearly marked footpaths allowing the visitor to explore the mountains up to 2300m and the environment around the lake at 930m.

The Weissensee Nature Park provides a variety of landscape. From low level walking by the lake, to rocky mountain peaks and from thick forest to gentle meadows.

The visitor can experience 9 themed walks in the vicinity of the lake, for example, take a stroll along the fairytale shore walk and learn about the Weissensee legend or follow the trail of ancient glass making in the forest. There are many different walks with beautiful places to stop, especially on the mountain meadows which will invite you to take a break.

An exceptional walk can be enjoyed by taking the winding footpath along the northern shore ending at the eastern end of the lake. Then you can take a leisurely trip by ship back and do make sure you remember to take your swimming costume with you!

The rosy dawn kisses the silver moon. This is the name of the Weissensee fairytale told on a series of story boards along a dedicated footpath on the southern side of the lake. The fairytale walk begins in Techendorf and ends after 2km at the landing stage in Naggl.

Dem Waldglas auf der Spur. This themed walk tells the story of ancient glass making in the area. The walk starts from the landing stage at Paterzipf then carries on over the Bodenalm to the landing stage at Dolomitenblick.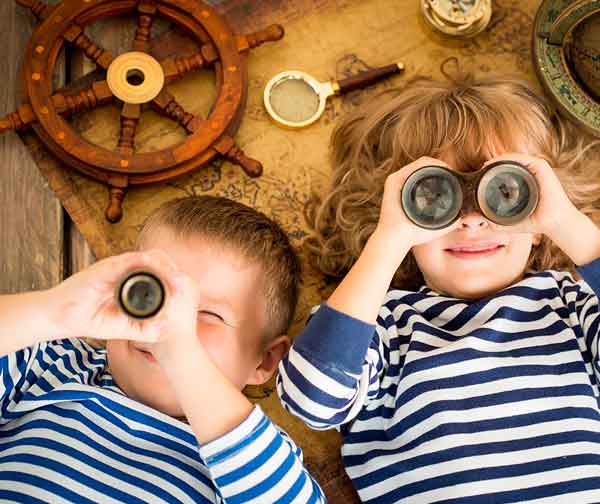 Children Captain
Every child starts as a seaman recruit and ends the trip as a children captain.
See the dates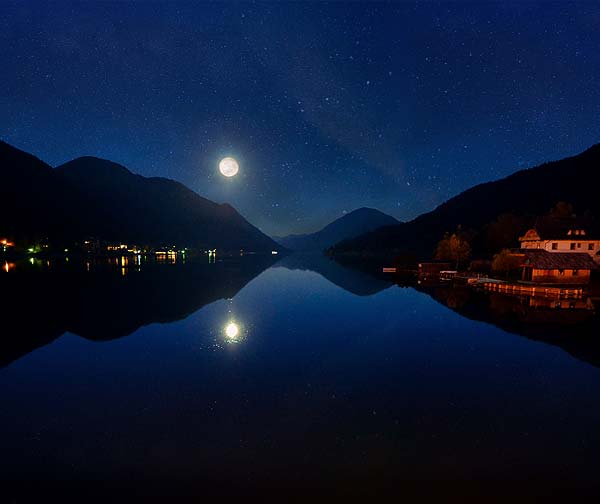 Moonlight ride
Be enchanted by the mystical atmosphere of a full moon night on a boat trip. Be enchanted by the mystical atmosphere of a full moon night on a boat trip.
Moonlight ride dates