LAKE WEISSENSEE AND ITS SURROUNDING AREA
---
The village of Techendorf at Lake Weissensee
The Village of Techendorf is located directly on the shore of Lake Weissensee in Carintia, Austria.
Techendorf is the most important village in the community of Lake Weissensee. The village is situated along two main streets with a set of houses along the south bank of the Lake. Since 1967, the south and the north bank are connected by a reinforced concrete bridge.
In the western part of the village you can marvel at a church, built in neo-Gothic style, and admire an impressive memorial to those fallen in the war.
Plus, you'll find everything you might need in the village of Techendorf: a doctor and pharmacy, a tabacconist, supermarket, bank, a quay, a sports shop and the Weissensee-Haus, a building that houses different cultural events and seminars as well as the tourist office, a restaurant, and a coffee bar. A mountain railway and a ski resort popular with families is just 500m away.
Summer at Lake Weissensee
---
The region of Lake Weissensee is located in a landscape conservation area that offers 146km of hiking trails. Two-thirds of the shores remain untouched and offer numerous romantic places to be discovered. From May 10th until October 20th it is high season for fishermen at Lake Weissensee who love the great variety of species that can be found: pike, trout, whitefish, pike-perch, tench, carps, etc.


Winter at Lake Weissensee
---
In winter, 6.5 km² of frozen surface is at your disposal for ice-skating, curling, walking, diving and for playing golf. This ice sheet is up to 50cm thick. In addition, 70 km of cross-country ski run passes through the mountains and bring you to the ice sheet as well. Enjoy a hike to the snow covered Alps and then take a toboggan ride down to the valley.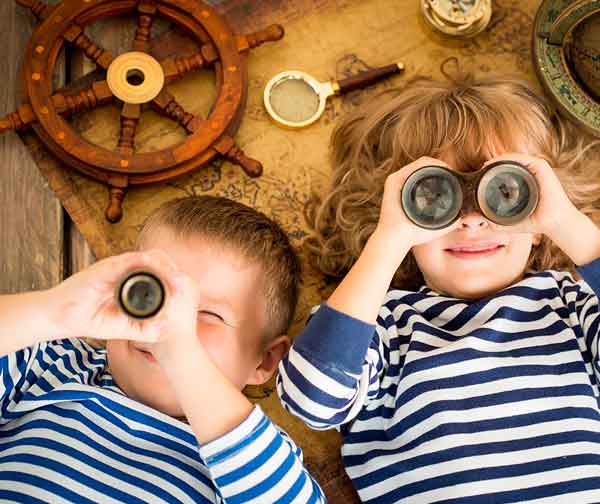 Children Captain
Every child starts as a seaman recruit and ends the trip as a children captain.
See the dates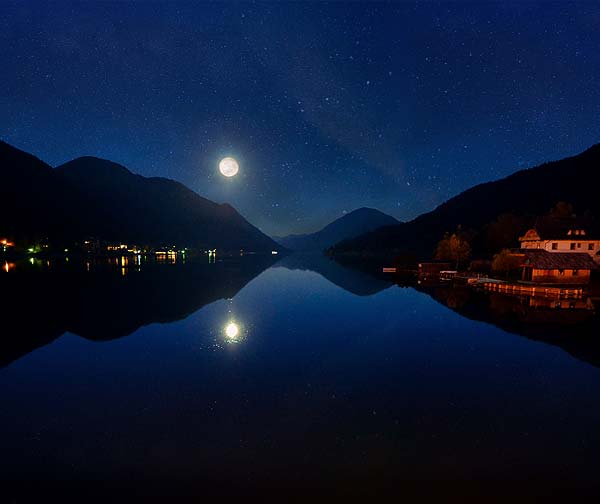 Moonlight ride
Be enchanted by the mystical atmosphere of a full moon night on a boat trip. Be enchanted by the mystical atmosphere of a full moon night on a boat trip.
Moonlight ride dates