Enjoy nature on a boat trip on Lake Weissensee.
---
Cruising on Lake Weissensee is pleasure pure, freedom, ideal for relaxation and a nature adventure for guests of all ages and the entire family!
The unique view to the surrounding mountain world in Carinthias Nature Park lets the hearts of the Lake Weissensee cruising guests beat faster. Ships for panorama tours can be chartered as soon as the lake is clear of ice. Scheduled services start approx. at the beginning of May and finish mid-October.
Scheduled services 2021

Season start 2021: expected from 08th of May until 31st of October.


Enjoy a unique boat trip on Lake Weissensee from approx. early-May until mid-October. See all information ...

Charter trips

Whether a group trip, special tour, family outing or company day out, we create an individual offer for your personal Charter trip.

Experience Weissensee

The emerald green waters reach a temperature of 24°C during the summer. A round trip in autumn - when the forests change their colours - is a very special experience indeed. All information about Weissensee can be found here.

History of the weissensee cruise line
---
The Weissensee Cruise Line company was founded in 1929 by Maria Winkler and her brother Christian Mueller.
The first ship to operate on Lake Weissensee was called Klara. It could carry up to 12 people and worked on the lake until the beginning of World War II. In 1930 the motorboat Moewe joined the fleet and is still operating today. In 1936 the Olympia was launched with a capacity for 30 people. Unfortunately, it's usage was interrupted by World War II.
In 1956 the ship Hubertus joined the fleet with a capacity to hold 60 people. This was followed in 1958 by the ship Falke with the ability to carry 33 passengers. In 1962, Freya with a capacity of 72 also joined the fleet. In 1968 the MS Dobra which could carry 44 people was launched. Unfortunately in the same year Hubertus caught fire and had to be replaced by the MS Poto which could hold 72 passengers.
Due to an increase in demand for lake cruises the ship Kaernten was launched in 1986 followed by the Austria in 1987. Finally, in 1989 the largest capacity ship, MS Weissensee which is able to accommodate 166 passengers took to the water.


The Weissensee Shipping Company fleet
---
We serve cold and hot beverages on board our ships.
To complete the family fun on board, there is tasty ice cream for our young guests.
There is even a special steering wheel for mini-captains on board of the MS Weissensee.
MS Weissensee

Built in: 1981
Length: 22,70 metres
Was modified and extended by 4.7 metres in length in 1989
Capacity: 93 kW
Permitted to carry up to 160 persons

MS Kärnten

Built in: 1986
Length: 18 metres
Capacity: 88 kW
Permitted to carry up to 110 persons

MB Möwe

- Our first ship


Built in: 1929
Length: 8,80 metres
Capacity: 54 kW
Permitted to carry up to 11 persons




ES Falke

Built in: 2012
Length: 9,90 metres
Capacity: 5,88 kW
Permitted to carry up to 11 persons

All ships of the Weissensee Shipping Company fleet can also be booked exclusively for excursions, weddings and other festive occasions. Special tours as well as charter trips are available until the end of October.

Whether scheduled services, charter trips or other special requests: we create the perfect offer for your time on board a ship of the Weissensee Shipping Company fleet.
Your Family Winkler from Techendorf at Lake Weissensee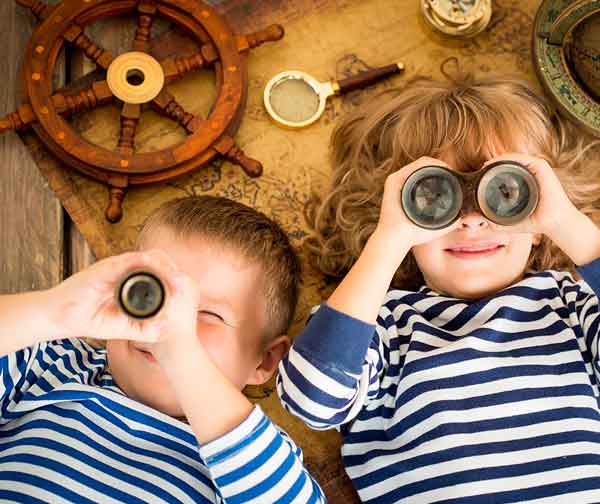 Children Captain
Every child starts as a seaman recruit and ends the trip as a children captain.
See the dates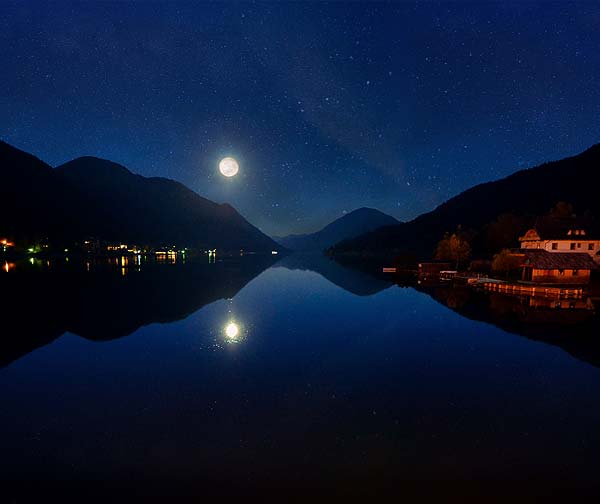 Moonlight ride
Be enchanted by the mystical atmosphere of a full moon night on a boat trip. Be enchanted by the mystical atmosphere of a full moon night on a boat trip.
Moonlight ride dates